We want Qcard to be accessible to all companies no matter the size or structure. Every Qcard is manually designed by a real person and tailored to your brand and requirements.
We understand that your details and requirements may change over time, so updates and upgrades are FREE for life. There are no hidden fees and the price includes hosting, SSL certification and creation.
We are always making Qcard better. Any new features we develop will be automatically added to your Qcard within your subscription, without additional costs. We also keep Qcard up to date making sure it works on new devices and new technologies.
For a limited time A Qcard costs .....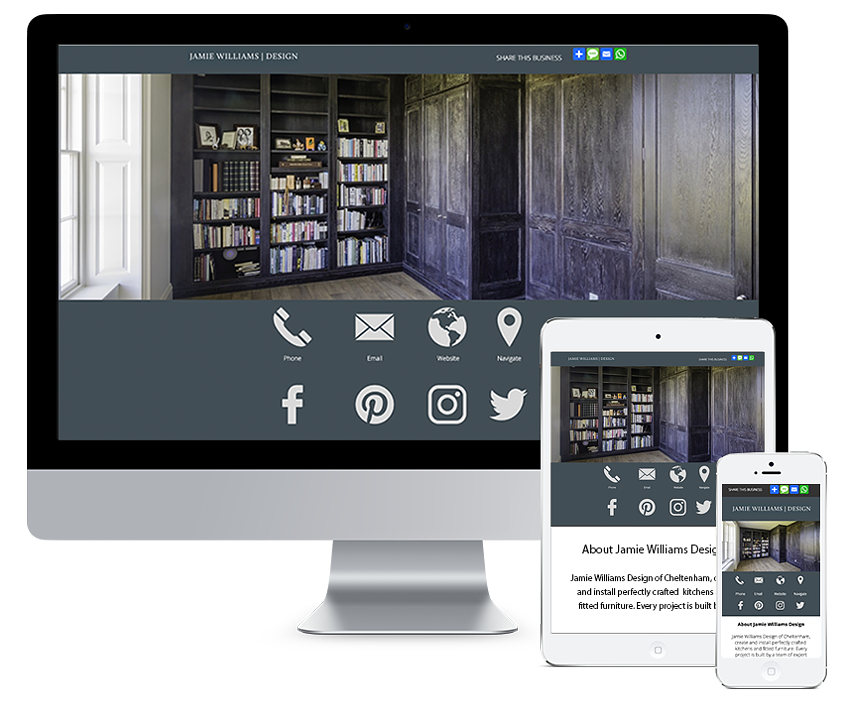 You can Email, text message or send your Qcard by social media to any device. Qcard will automatically display a unique version of your digital business card suitable to the device it is being display on.
This feature increases the potential reach of your Qcard and will appeal to a larger demographic of clients.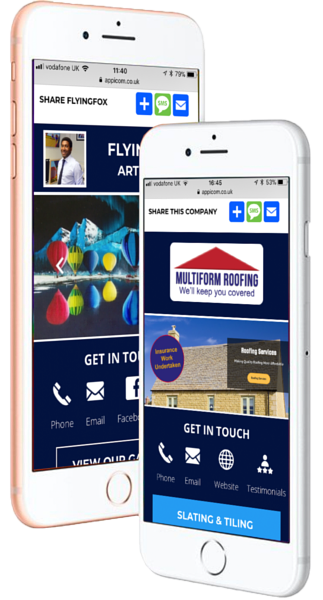 Simply complete the below and one of our team will be in touch to create your unique Qcard.
We do everything for you!
STAND OUT
FROM THE
CROWD!
GET YOUR