THE SMART CHOICE
DIGITAL BUSINESS CARDS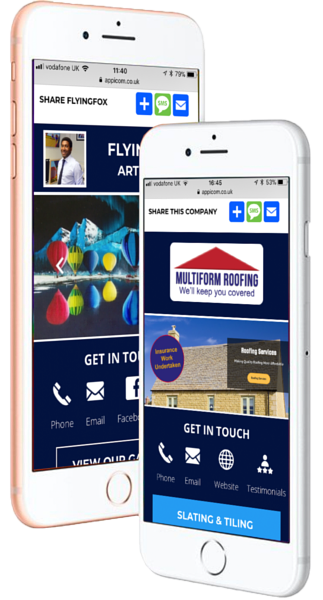 You will never be without a business card

Your clients can't lose your business card
Engage your clients with pictures & video
Showcase your services
Connect to your social media
Clients can call and email direct from Qcard
You will get a dedicated Qcard URL link to promote
Save on printing costs
Help save the planet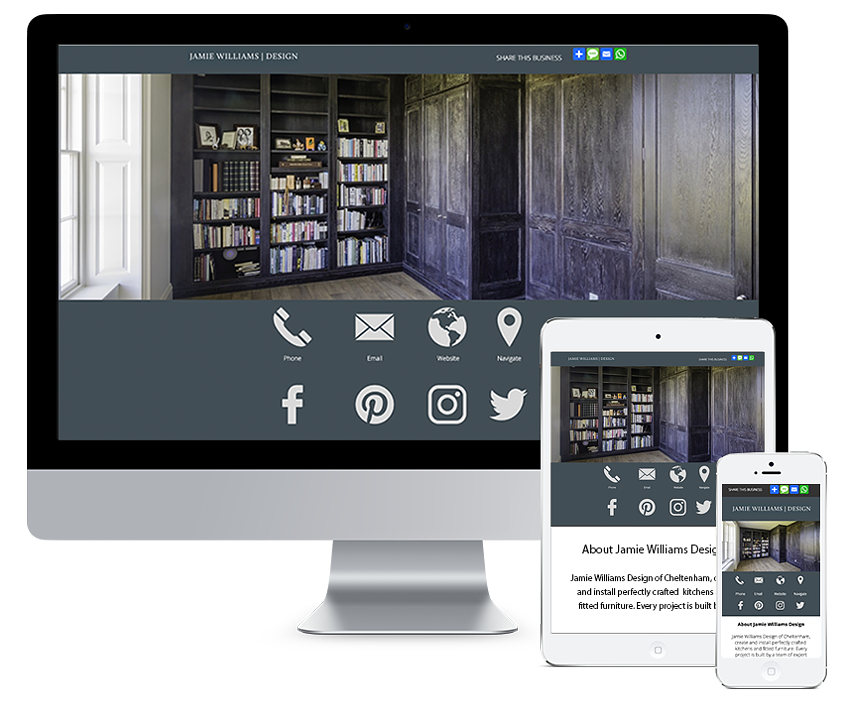 You can Email, text message or send your Qcard by social media to any device. Qcard will automatically display a unique version of your digital business card suitable to the device it is being display on.
This feature increases the potential reach of your Qcard and will appeal to a larger demographic of clients.
See our Qcard's in action! Complete the form below and we will text you a Qcard demo
We do not share your details with anyone. One of our team may contact you to discuss Qcard and answer any questions you may have.